Plenty of people have asked about the instrument panel from a wrecked Lancair 360 that I have. I had intended to keep it for my airplane, Unleashed, but now I'm considering selling it instead. I have a Superior XP-400 engine in Unleashed which now has essentially a recall, so I probably won't be flying for a year or more. Might as well unload the panel and pay off some debt right? (trying to make myself feel good about this..)
Anyway, the panel is complete and powers up. The only thing missing are the engine probes that sold with the engine and the two autopilot servos. So you'd need a standard probe kit for your engine and two GSA-28 servos and that is basically it.
I have a detailed equipment list for those that are serious, but here are the highlights.
G3X Touch
GTN650 GPS/Com/Nav
GTR-20 Remote Com 2
GMA240 Audio Panel
GTX-23ES Transponder
GDL-52R ADSB-In / XM Weather
GRT Mini-X Backup EFIS (with backup battery)
Vertical Power Pro
Approach Fast Stack Hub
TCW Battery Backup 3ah for G3X
TCW Gear Safety Switch
AOA Pitot Tube
Honeywell AML Lighted and Labeled Rockers ($700 worth of switches alone)
The entire panel is modular, so it can be removed from the airplane rather quickly. It would fit best on an airplane with a header tank due to the existing fuel gauge and fuel lights, plus it all fits between the panel and the tank. That isn't so easy.. I'll include all the cables, throttle-prop-mixture-ram air-cabin heat for a good total price'.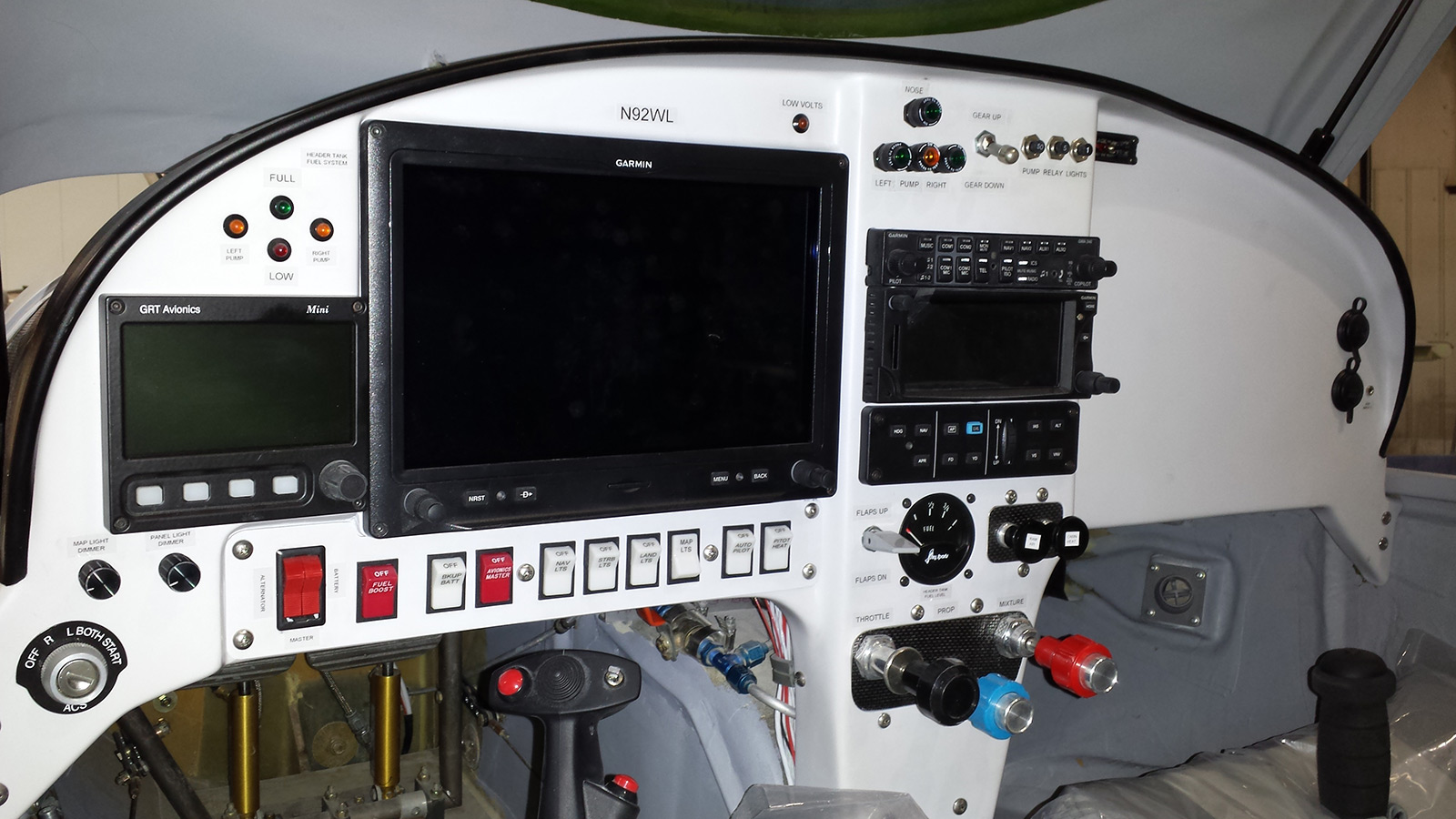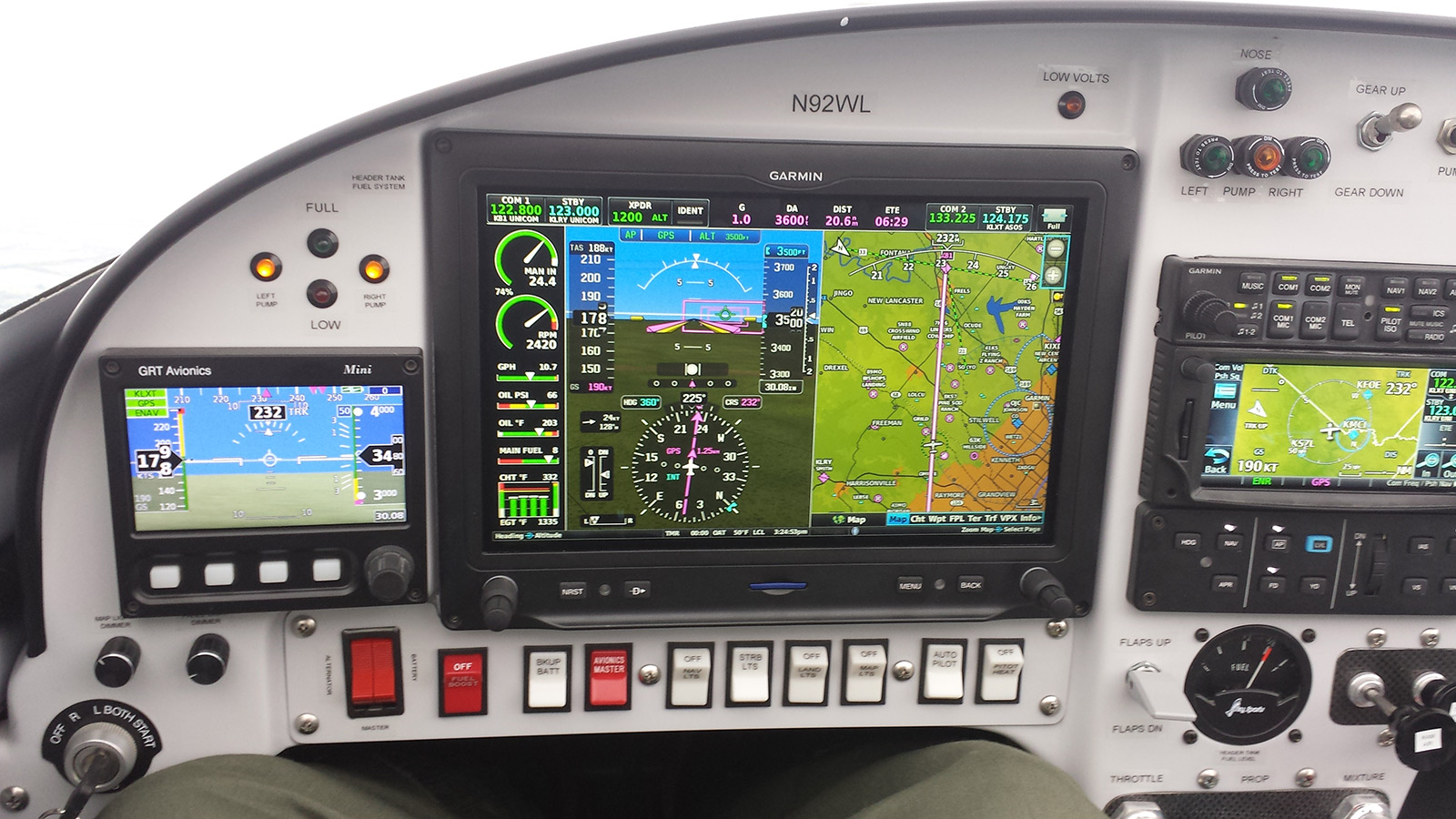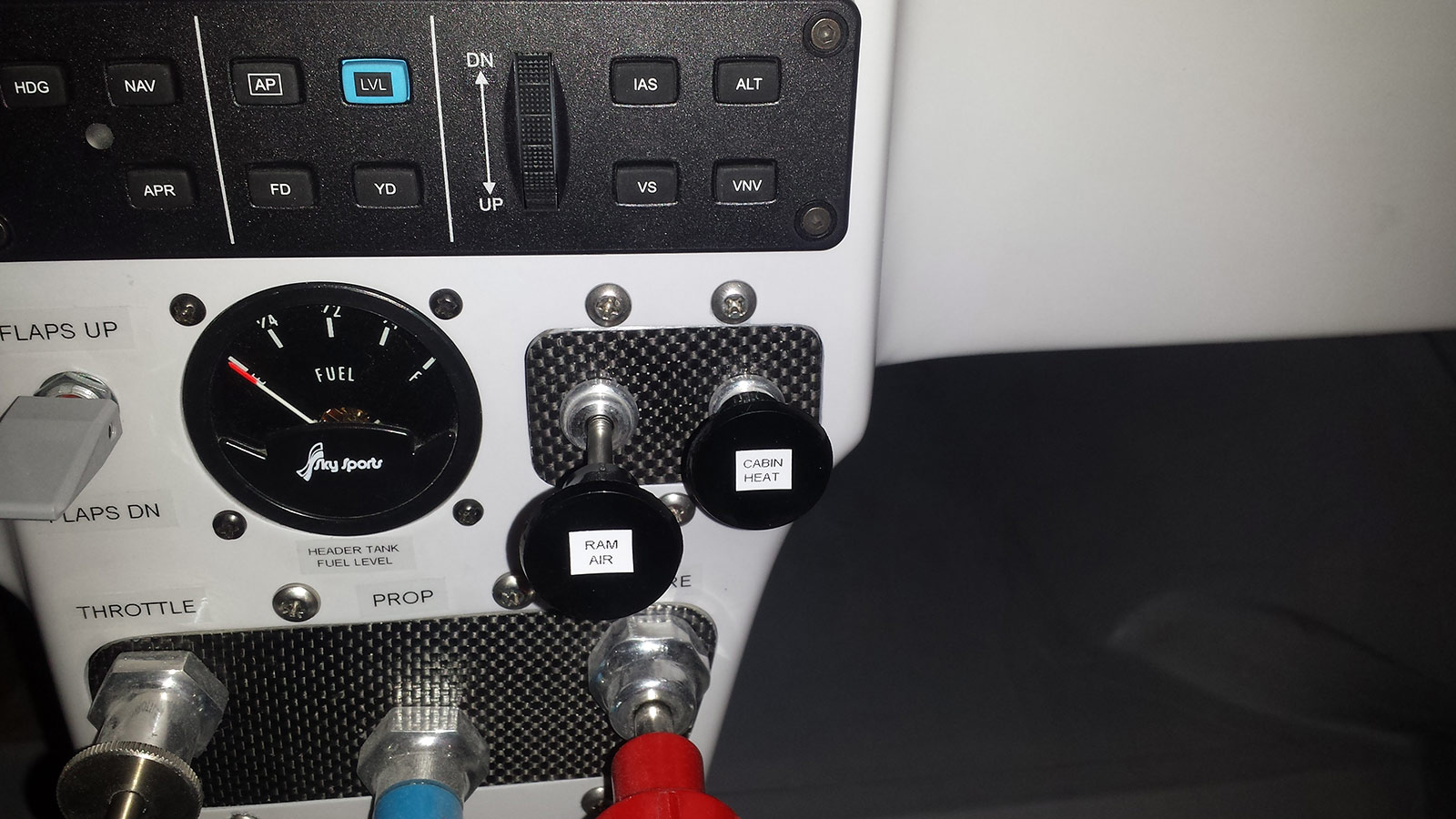 An off the cuff estimate is about $32K in stuff, and that is before you build the panel itself and wire it.. I'm asking $25K or best offer, and I'll gut as much wiring out of the airframe as possible to make it as easy as possible. 95% of the wires have heat shrink labels and the ones that don't are obvious, so it will be fairly quick to move airframes i think. Prefer a call if you are interested. More pictures available. I'll be attending Pylon Racing School at Reno next week so I'll be hit and miss on my phone between flights, but I'll get back to everyone eventually. I haven't advertised it anywhere else yet, figured this is the best market for it.
Thanks,
Tom McNerney
Laminar Consulting
816-309-6038
email link on profile